In today's market one agent alone cannot do all there is to fully expose your home.
Our team works on your behalf to market and sell your home for top dollar, focused on your best interest and your peace of mind.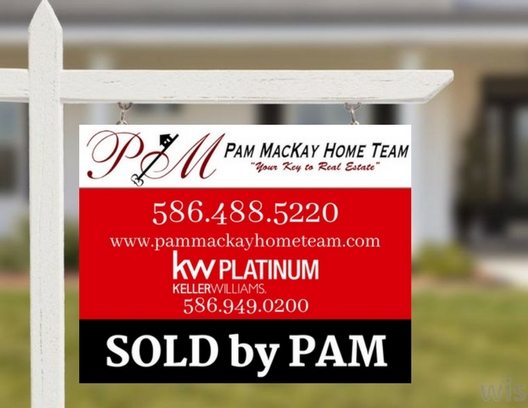 Hiring a listing agent is crucial to your entire experience as a home seller.
We will be involved at every stage, including:
preparing your home for sale
establishing a competitive listing price
marketing your property
negotiating the transaction
coordinating lenders, title agencies and any other parties to successfully close the sale
A marketing plan will be developed specifically for your property.
This plan is designed to obtain the highest price in the shortest period of time.
Every element of the plan utilizes proven techniques that leverage opportunities to showcase your home to:
Potential Buyers
Realtors working with Buyers